FENCING SERVICES A good constructed, strong, and awesome-looking fence can really add to the aesthetics of your beautiful landscape. As your yard matures best-selected fence ages elegantly with its surroundings to appreciate the overall appeal of your house and yard. It will also help protect your treasure, your landscape contribution, and your property while adding solitude.
Atlas Landscaping- provides Affordable Fence and deck in the Alberta region. We also offer repairs to fences and decks. Call early to ensure you can enjoy your summer on that new deck or privacy with that new fence!
Contact AtlaslandscapingEdmonton for expert fence repair Edmonton and installation.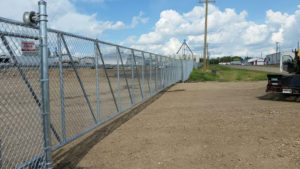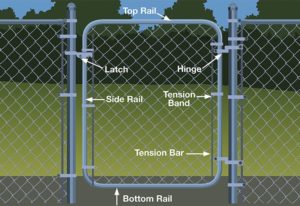 Wooden fence
Chain link fence